All Metal and Glass Specialist
H.E. Burns & Sons Pty Ltd has been established since 1962. The company is a leader in the custom metal fabrication and architectural metal and glass fabrication, supplying and installing to commercial and residential buildings. H.E Burns also contract manufactures products to other industries in its premises at Seven Hills NSW. We pride ourselves on quality and lead times.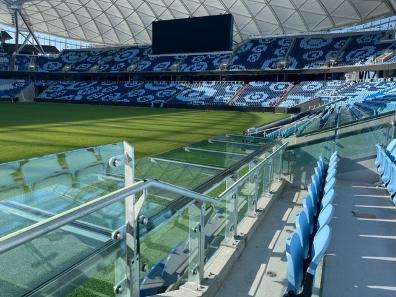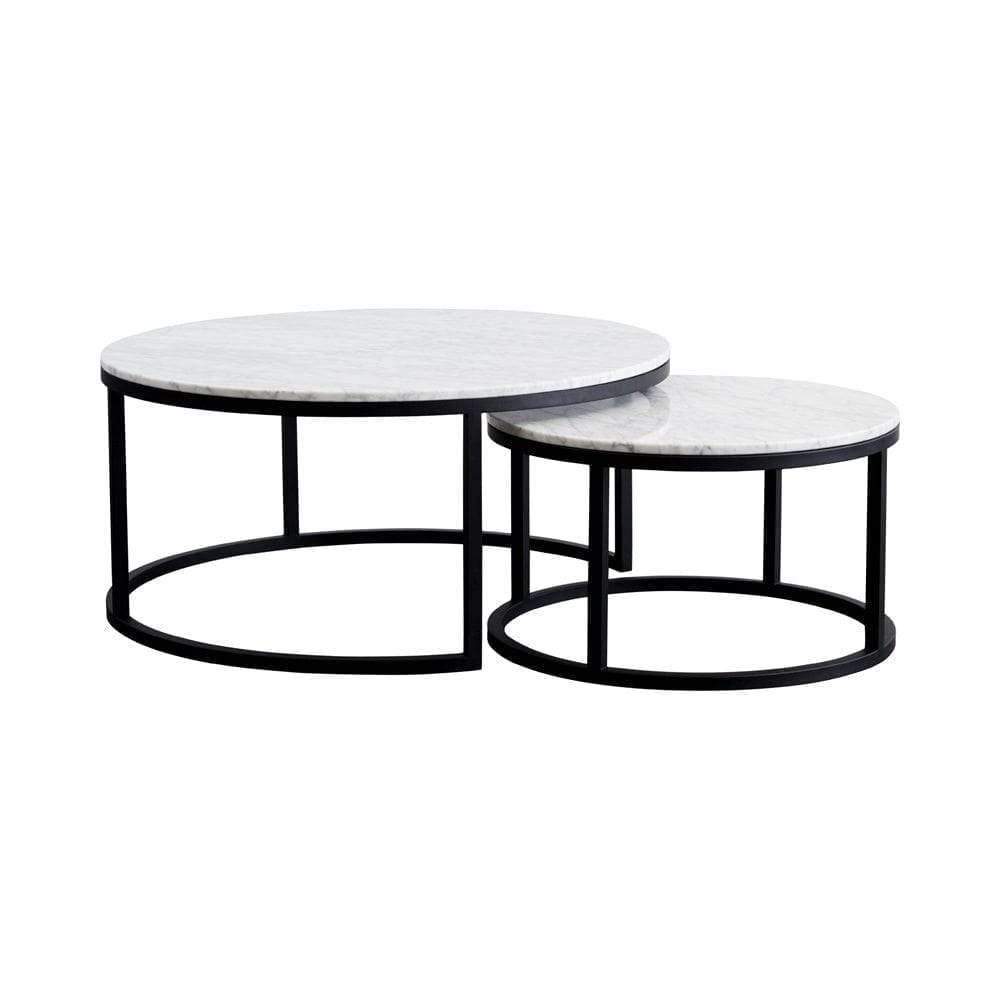 H.E. Burns & Sons and Stainless Services can provide Design and Construct, Shop Drawings, Fabrication and Installation of Handrails, Balustrades, Internal and External Architectural Metal Works, Sun Control Systems, Louvres, Structural Glass Work, Awnings, Bench Tops, Sinks, Kick Plates, Cladding, Splash Backs, Sheet Metal Works, Fixing Systems for Façade Stone, Glazing, and General Metal Fabrication.
Phone:(02) 9624 8666
Fax:(02) 9624 8859
Email: sales@stainlessgroup.com.au